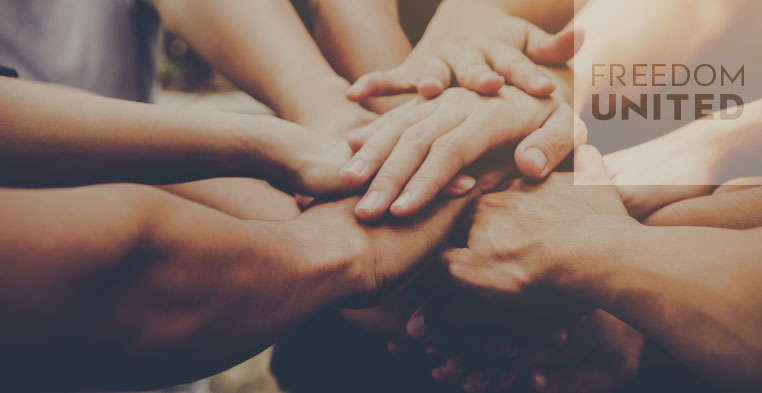 October 16, 2021 @ 3:00 pm
BST
The Amies Freedom Choir at Holy Cross Church
The award-winning Amies Freedom Choir is an ensemble for female survivors of human trafficking to come together and sing. Directed by Adwoa Dickson with co-musical director Anna Samant, the choir meets weekly to sing, create, perform and make recordings. We focus on learning through singing; skills such as teamwork and confidence, in a supportive environment. The atmosphere is joyous and is a major element for participants to rebuild their lives and embrace new futures.
In 2020 the Amies Freedom Choir was awarded the prestigious Women of the Year Community Spirit Award and was widely praised in the media. It is one of many arts for social change projects run by Bloomsbury-based charity, Pan Intercultural Arts.
Funded originally by Youth Music it is now also supported by Arts Council England, The Maingot Trust and Lifelines International.
Add this event to