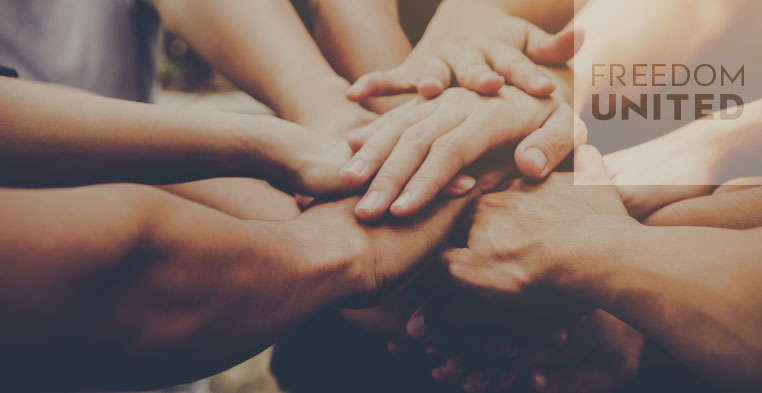 September 27, 2022

-

September 28, 2022
Tech Against Trafficking Summit
Tech Against Trafficking is bringing together stakeholders from across sectors to expand opportunities for collaboration and accelerate the impact of innovative technology solutions addressing human trafficking.
The two-day summit will focus on three key themes:
The state of the field: We will take a look under the hood at how technology is currently being used to address human trafficking, how it can be further leveraged to combat trafficking around the world, and barriers and solutions to effective deployment and implementation.
Supporting and scaling innovative solutions: We will explore how we can create systems and structures that simultaneously address risks of exploitation, and provide holistic support for impactful, scalable solutions to address human trafficking, including innovative financing solutions, organizational support services, and evolving government policies and legislation.
Anticipating trends and focusing future efforts: We will discuss how both human trafficking and responses from the anti-trafficking field may take shape and evolve in the years to come and how technology solutions can be effectively deployed and supported to address the shifting landscape.
Add this event to