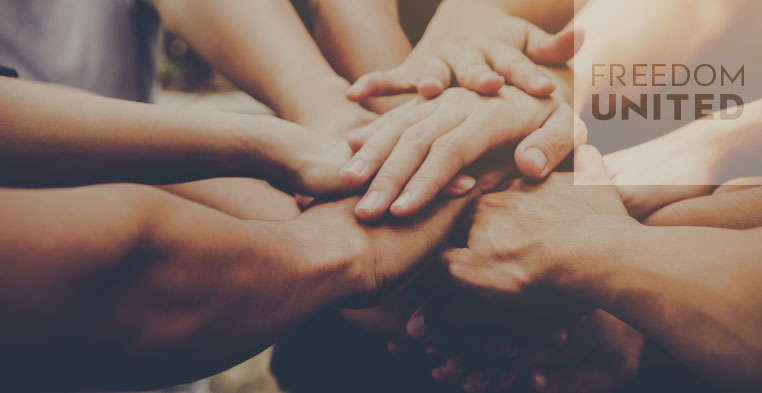 October 15, 2021 @ 9:00 am

-

12:00 pm

CEST
Tainted clothes: Human rights in the garment sector? (Day 2)
Which human rights are at stake in the garment sector?
The textile sector provides employment to millions of workers worldwide, a large majority of whom are women, and remains a labour-intensive industry. The distinction between other human rights issues and labour rights abuses was often not particularly clear-cut; indeed almost every allegation involved the workplace in some form. "Labour rights abuses" included concerns over living wage, freedom of association, child and forced labour and workplace health and safety.
In the course of two days, our panellists from all over the world will talk about social protection issues as well as forced labour in the garment sector.
Add this event to