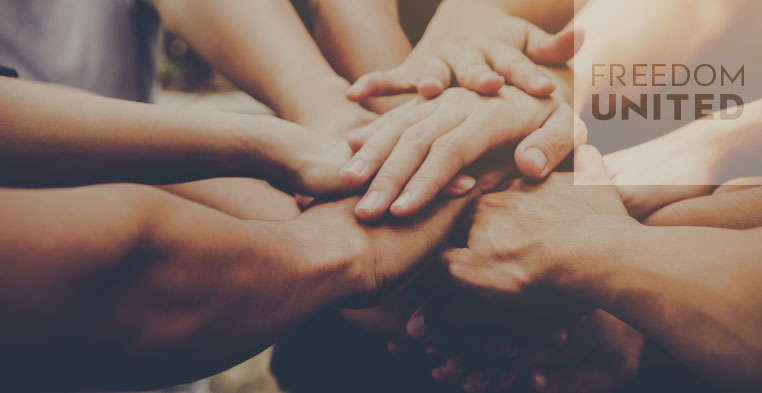 June 3, 2021 @ 9:00 am

-

11:00 am

BST
Suing Goliath: The struggle for justice in cases of corporate abuse abroad
A landmark judgment from a Dutch court recently ordered Shell to prevent future damage in the Niger Delta. A very recent lawsuit against aluminium giant Norsk Hydro for their subsidiaries' environmental disasters in Brazil, aims to go a step further and hold the parent accountable for already inflicted harm.
Not long ago, lawsuits against Swedish mining corporation Boliden or German clothing retailer KiK have tried but failed to hold EU contracting firms liable for contractors' abuses abroad, laying bare the need for legislative reform – one that is now within reach, as the European Commission is working on a proposal for a directive on corporate due diligence.
One country already took action back in 2017, setting an (improvable) example for the EU. Four years later, contrary to the cataclysmic prophecies from the most conservative industry, the French Duty of Vigilance Law has only resulted in a number of judicial proceedings that can be counted on the fingers of one hand, with powerful multinationals Bolloré, Casino, EDF and Total on the dock of the defendant.
The event will aim at presenting the most relevant recent judicial proceedings against EU business seeking remedy for alleged human rights abuses and environmental harm abroad, and at discussing the barriers to justice victims face and how the future EU directive on corporate due diligence should help remove them.
Organised by the European Coalition for Corporate Justice and Friends of the Earth Europe, the event will be co-hosted by the RBC Working Group of the European Parliament.
Speakers
MEP Heidi Hautala (Greens)
MEP Helmut Scholz (The Left)
MEP Lara Wolters (S&D)
MEP Maria Arena (S&D)
MEP Pascal Durand (Renew)
Patrycja Pogodzinska (EU FRA)
Cannelle Lavite (ECCHR)
Channa Samkalden (Prakken d'Oliveira)
Daniel Leader (Leigh Day)
Jonas Ebbesson (Stockholm University)
Juliette Renaud (Amis de la Terre)
Lucie Chatelain (Sherpa)
Miriam Saage-Maaß (ECCHR)
Pedro Martins (PGMBM)
Add this event to