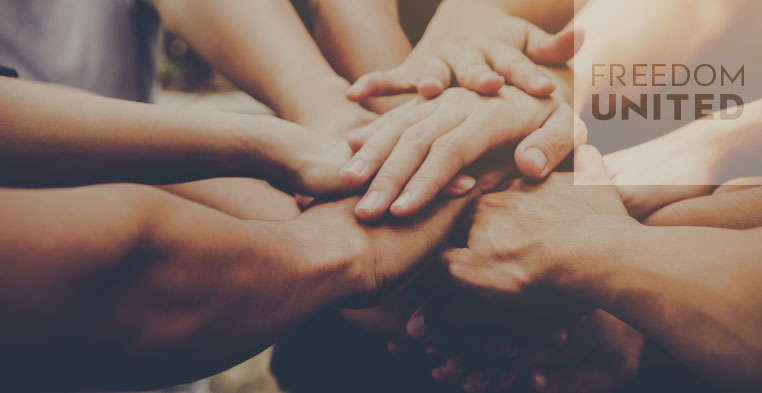 January 25, 2022 @ 6:00 pm

-

7:30 pm

GMT
"I need air" – Solitary confinement & Immigration Detention
"Join us as we come together to expose the inhumane practice of using solitary confinement for immigration detention."
About this event
"Since 1999 BID has supported over 45,000 people to get out of immigration detention and borne witness to and evidenced many gross abuses of state power. Yet over the course of the pandemic we witnessed one of the most disturbing evolutions in the use of detention – the regular use of 'solitary confinement' and prolonged cell confinement for people detained under immigration powers in prisons.
Since March 2020 many people have been locked in their cells for anything between 22 and 24 hours a day. Behind locked doors, hidden from the public eye many have suffered immense and possibly irreversible harm as a result and they recount living in a state of endless despair:
'The days and nights blur together during confinement. I can barely sleep at night but when I do I experience nightmares. I'm afraid of sleep because I'll go back into the nightmare but being awake is also horrible.'
The Government defends its position as a necessary response to COVID-19 but the United Nations Standard Minimum Rules for the Treatment of Prisoners (The Mandela Rules) could not be clearer. Prolonged, indefinite solitary confinement is a form of torture which is prohibited.
Join us on the 25th January at 6pm as we come together to expose this inhumane practice, hear from those affected and consider what the use of such punitive measures for immigration control reveals about UK society.
Speakers:
Event Chair – Dr Chantelle Jessica Lewis, sociologist & co-host of Surviving Society podcast
Dr Chantelle Jessica Lewis is a public sociologist, broadcaster and event director whose research is situated at the intersections of socio-historical analysis; politics, Black feminism, family studies and racism studies. She is the co-host of The Surviving Society podcast, the Deputy Director of Leading Routes (See the #BlackinAcademia events & campaign). Chantelle is currently a Junior Research Fellow in Black British studies at Pembroke College, and TORCH's Race and Resistance Research Programme, University of Oxford (2021).
Araniya Kogulathas, Legal Manager, Bail for Immigration Detainees
Araniya Kogulathas is a Barrister and Legal Manager of the EEA Project at BID. Over the course of the pandemic, Araniya became increasingly concerned about how many of her clients were being detained under conditions amounting to solitary confinement. After witnessing the devastating impact this was having on their health and wellbeing, Araniya began collecting testimonies which were later published in our report"Every day is like torture": Solitary confinement & immigration detention.
Daniel Trilling, author and journalist
Daniel Trilling is a London-based journalist who writes about migration, nationalism and human rights for the Guardian, LRB and others. He is the author of 'Lights in the Distance: Exile and Refuge at the Borders of Europe' and 'Bloody Nasty People: the Rise of Britain's Far Right'."
Richard*, Former BID Client
Richard entered the UK as a young child. At the end of his sentence he remained in prison under immigration powers despite having a right of appeal that meant he could not be removed and the fact that flights to his country of origin had been suspended for a long time due to the pandemic. He was detained under immigration powers and was confined to his cell 22 hours per day for over a year. *Richard will not be using his camera and is using a pseudonym.
Dr Rachel Bingham, Clinical Adviser, Medical Justice
Rachel is the clinical advisor at Medical Justice and has done medico-legal assessments for people in immigration detention centres since 2010. She also works in the NHS as a GP. At Medical Justice, her role is to provide training and support for their network of about 65 volunteer doctors providing independent visits and assessments for people in immigration detention centres, and writing medical-legal reports.
Please note that there is a suggested donation of £5 for this talk and every penny raised will go towards our work providing free legal advice to people detained under immigration powers. If you are unable to donate at this time you are still most welcome to attend.
If you have any accessibility requirements for this event please include these when prompted at the time of booking."
Add this event to