Free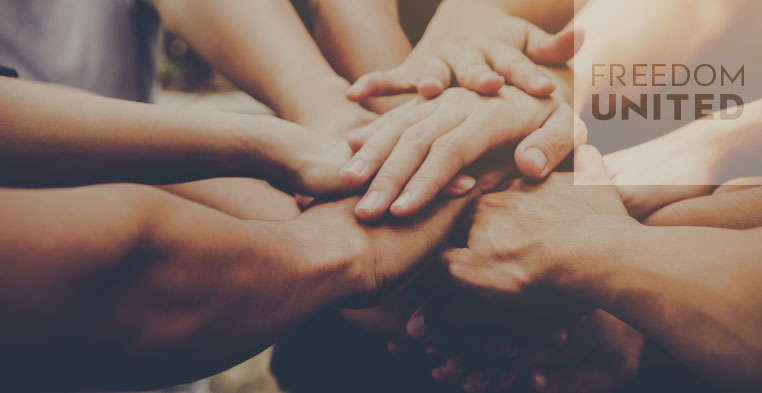 December 20, 2022 @ 2:00 pm

-

4:00 pm

GMT
The potential for solidarity in the Uyghur and Chinese diasporas
"This event brings key thinkers and commentators from the Uyghur and Chinese diasporas to discuss the recent spate of protests across China and the potential for solidarity between these communities. It will ask what do the protests mean for Chinese society and the diasporas? What are the hopes and challenges for solidarity emerging from the protests between Uyghur and Chinese diasporas?
These protests spread from Urumchi to Shanghai and Guangzhou, sparked by the death of Uyghurs in a residential building fire amidst rising tensions related to the party-state's "zero covid policy." Under "zero-covid," racially targeted lockdowns have asymmetrically affected Uyghur communities with credible reports of starvation being widely overlooked by the media and "China watchers" for over a year.
About the event:
The protests, particularly calls for freedom 自由, have received significant global media attention with less attention paid to the policy's practical implementation or the circumstances of the deaths in Urumchi that sparked waves of protest. Mainstream outlets, including Vice, AFP, Vox , have begun to report on how racist dynamics in Urumchi and the broader region (known as Xinjiang or East Turkestan) shaped these protests, including the asymmetrical impact of "zero-covid" controls on targeted communities.
There have been calls for solidarity from Chinese protestors and Uyghur commentators, including claims they are united by being governed by the same oppressive system. Finding common ground is also challenging as Uyghurs campaign to be free from the party-state's genocidal practices, ranging from language eradication, repression of religion, to arbitrary detention and forced labour. The party-state's language of solidarity in Mandarin (e.g., Xinjiang person 新疆人and ethnic unity民族团结) are colonial impositions. However, new generations of Chinese protestors and feminists today ask deeper questions about 'decolonisation' and rights, using their own language of hopeful solidarity that may link these communities' interests and identities."
Speakers
David Tobin (Lecturer in East Asian Studies)
Örkesh Dölet ئۆركەش دۆلەت, aka Wu'er Kaixi 吾爾開希 (General Secretary, Taiwan Parliamentary Human Rights Commission, exiled Chinese dissident and Tiananmen protestor)
Ting Guo 郭婷 (Assistant Professor, University of Toronto)
Rahima Mahmut (Executive Director of Stop Uyghur Genocide, UK Director of the World Uyghur Congress, translator, artist, activist)
Chenchen Zhang (Assistant Professor in International Relations, Durham University)
Kabir Qurban (Human rights activist, teacher, CEO of Jokabir Productions)
Add this event to