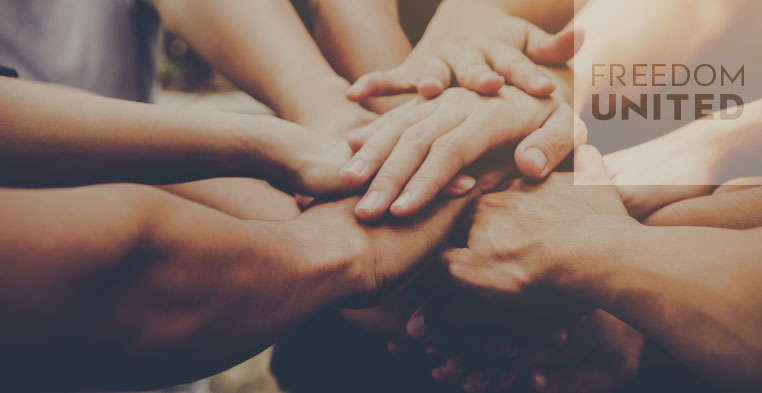 September 30, 2022 @ 9:00 am

-

6:30 pm

CEST
Seminar on migrants' rights and international crimes
"StraLi, UpRights and the Faculty of Law of the University of Bologna will host a seminar on 'Migrants' rights and international crimes. New perspectives and challenges for international and domestic jurisdiction'.
Together with journalists, researchers, civil society's representatives, lawyers, prosecutors, and judges, we will discuss pivotal issues at the intersection of migrations and criminal law, such as the qualification of abuses against migrants as international crimes and the impact of European migration policies on human rights.
Join us to find out which legal actions have already been undertaken and which are the future battles to be fought, together.  The conference will be held in person, but you can attend remotely via Microsoft Teams. No registration needed.
Alice Giannini and Tomas Kevin Manguel will be among speakers of panel 2 and will discuss StraLi's, UpRights', and Adala for All's communication to the ICC of January 2022 (Available here: https://lnkd.in/duwEQCKY).  The full program, including the list of the topics discussed and the panelists, is available here: https://lnkd.in/dEPp6yBn."
How to join:
Join on Teams via this link or in person at the Faculty of Law, Sala Armi, Palazzo Malvezzi, Bologna, Italy
Add this event to