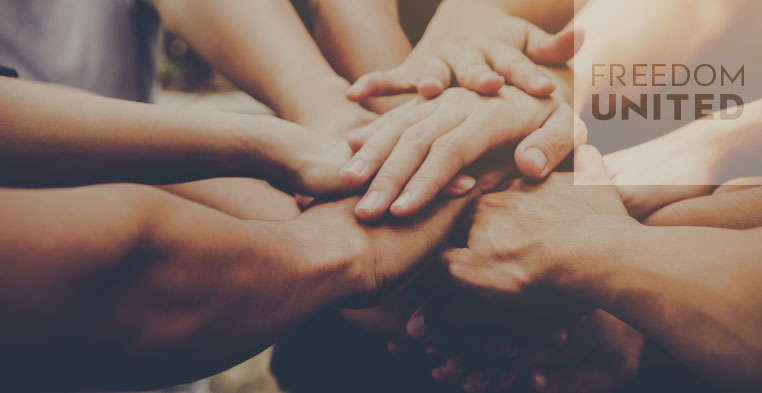 August 31, 2022 @ 3:00 pm

-

4:00 pm

CEST
Safety and Security: How to Overcome the Risks When Investigating Human Trafficking
"This webinar is organised by Journalismfund.eu's Modern Slavery Unveiled programme. This is the fifth webinar of the series of online training that aims to assist journalists and Civil Society Organisations who come into contact with human trafficking victims.
Register for the webinar here.
Safety and Security: How to Overcome the Risks When Investigating Human Trafficking features two speakers with experience on this topic:
Annie Kelly is an award-winning human rights journalist for the Guardian and Observer. She is editor of the Guardian's Rights and Freedom series on modern slavery on trafficking and labour exploitation. Prior to her current role she was a foreign correspondent based in Latin America and has also reported on major human rights stories in countries including Liberia, Sri Lanka, Pakistan, India, South Africa, Mexico and the Philippines.
Ian Urbina is an investigative reporter based in Washington. His most recent series, The Outlaw Ocean, chronicles a diversity of crimes offshore, including the killing of stowaways, sea slavery, intentional dumping, illegal fishing, the stealing of ships, gun running, stranding of crews, and murder with impunity. He has reported from Africa, Asia, Europe, South America and the Middle East, much of that time spent on fishing ships."
Add this event to