Free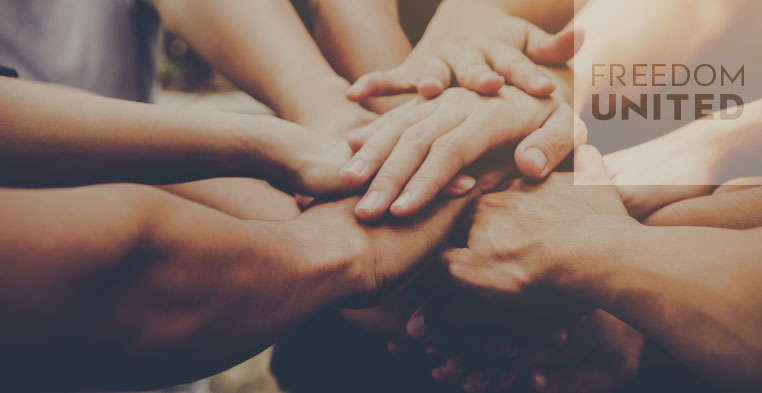 April 25, 2022 @ 5:00 pm

-

6:00 pm

EDT
People before borders – Reimagining a fair protection response after Ukraine
"We are pleased to invite you to a public discussion on racism and discrimination linked to migration that will focus on the experiences of racialised and other marginalised people facing discrimination leaving Ukraine and draw lessons from the international response to the protection needs of refugees fleeing the invasion. After the wave of solidarity shown to Ukrainian refugees, we have seen there is the political will to change things, to welcome those seeking protection and to reorganise resources to meet peoples' needs in this moment of crisis.
We ask – What transformative potential can come from this moment?
Can we reimagine a fair protection response for all?
Confirmed speakers
E. Tendayi Achiume, United Nations Special Rapporteur on Racism, Racial Discrimination, Xenophobia and Related Intolerance
Dastan Salehi, PICUM
Esther Mamadou, Equipo Decenio Afrodescendiente (Implementation Team for the Decade)"
Add this event to