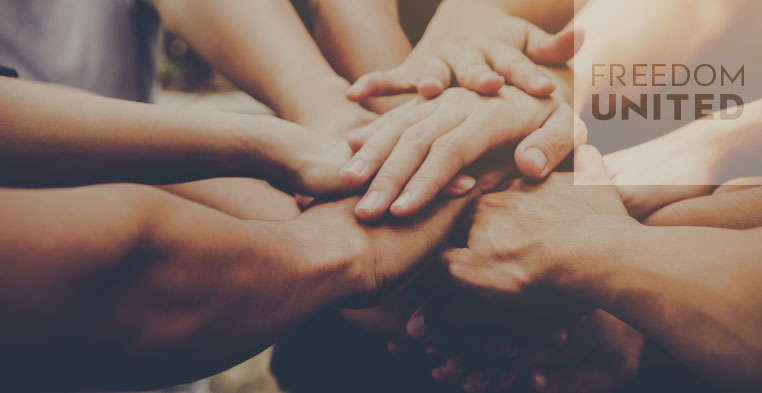 December 19, 2021 @ 1:00 pm

-

3:00 pm

GMT
International Migrant Workers Day: Together We Stand
The annual celebration of International Migrant Workers Day highlights the contribution, struggles and rights of migrant workers worldwide.
About this event
On 18th December 1990, the UN adopted the International Convention on the protection of migrant workers and members of their families' rights, currently there are 68 countries have already adopted this treaty but more to be done. Migrant Workers are humans and deserve fair treatment like any other citizens in their host countries. Global economies rely on migrant workforce for cheap labour. Host Countries need to improve their policies and laws on economic migrants. In the UK, migrant domestic workers (mdws)are deprived of their workers' rights since 2012.
The Voice of Domestic Workers together with their campaign allies continue to campaign to reinstate the these rights – Right to change employer without restrictions, right to renew the overseas domestic worker visa, right to settlement and right to British Citizenship. With the absence of these rights, mdws are more vulnerable to abuse.
This celebration on International Migrant Workers Day (and Christmas) calls for all of us to stand together. This program is also our dedication for your love and endless support.
International Migrants Workers Day: Together We Stand
1. Opening remark – Nerisa Valerio, Chair of The Voice of Domestic Workers
2. Rescue Operation – Voice dramatisation on how VODW rescue domestic workers from abusive employment.
3. Together We Stand song by members
4. Christmas wishes by MediaCom
5. Special Message (TBC)
5. Campaign short film – Restore Overseas Domestic Worker visa
6. You're A Superstar – Body & Mind Wellness Workshop ( choreograph by Roman Berry)
7. Campaign short film – Ratify ILO C189, Decent Work for Domestic Workers
6. Closing remark – Georgina Velasco, Trustee and Union Rep
NOTE: This celebration is physical for VODW members and On-line for guests and supporters.
Add this event to