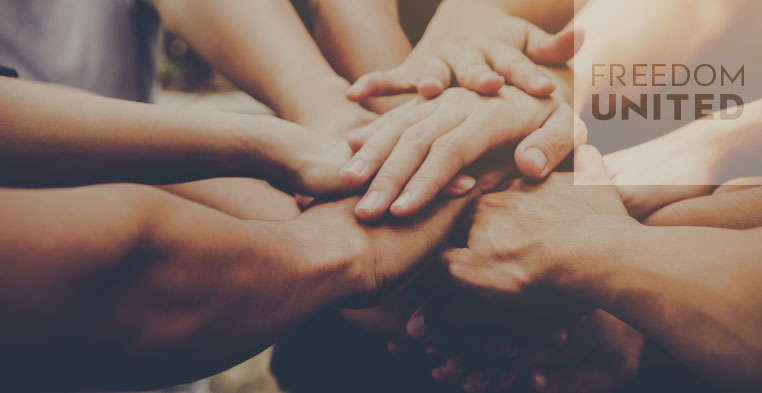 December 22, 2021 @ 7:00 pm

-

8:30 pm

EST
Black Anarchism and Abolition
"Writer and activist William C. Anderson shares his latest work, The Nation On No Map, in conversation with feminist writer Robyn Maynard.
About this event
The Nation on No Map examines state power, abolition, and ideological tensions within the struggle for Black liberation while centering the politics of Black autonomy and self-determination. Amid renewed interest in Black anarchism among the left, Anderson offers a principled rejection of reformism, nation building, and citizenship in the ongoing fight against capitalism and white supremacism. As a viable alternative amidst worsening social conditions, he calls for the urgent prioritization of community-based growth, arguing that in order to overcome oppression, people must build capacity beyond the state.
William C. Anderson is a writer and activist from Birmingham, Alabama. His work has appeared in the Guardian, MTV, Truthout, British Journal of Photography, and Pitchfork, among others. He is the co-author of the book As Black as Resistance (AK Press 2018) and co-founder of Offshoot Journal. He also provides creative direction as one of the producers of the Black Autonomy Podcast. His writings have been included in the anthologies, Who Do You Serve, Who Do You Protect? (Haymarket 2016) and No Selves to Defend (Mariame Kaba 2014).
Robyn Maynard is a Black feminist scholar based in Toronto. She is the author of Policing Black Lives: State violence in Canada from slavery to the present, published with Fernwood Publishing in 2017. She is the co-author, with Leanne Betasamosake Simpson, of Rehearsals for Living, an epistolary text that explores the local and global dimensions of abolitionist and anti-colonial thought from Black and Indigenous feminist perspectives, forthcoming with Knopf (Canada) and Haymarket's Abolitionist Papers series (US) in June of 2022. Her work has also appeared in the Toronto Star, the Montréal Gazette, Scholar & Feminist, and has been translated into French and German."
Add this event to