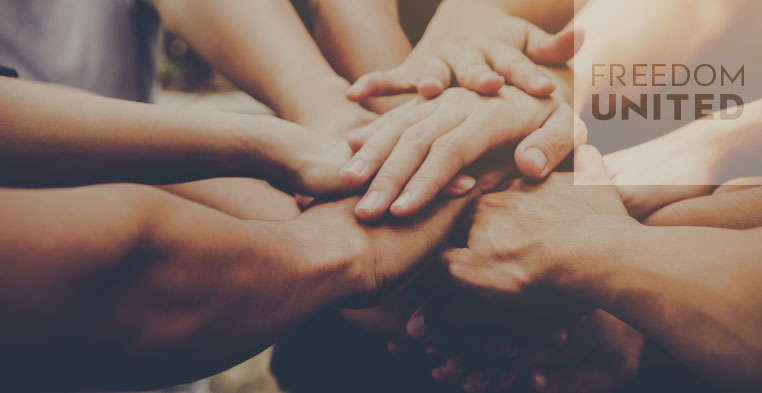 September 28, 2021 @ 10:00 am
EDT
Global Modern Slavery Directory – Relaunch!
Since its launch in October 2014, the Global Modern Slavery Directory (GMSD) has grown tremendously – adding over 2,700 anti-trafficking organizations and agencies in 200 countries and helping over 141,000 visitors to the site find much needed resources.
Thanks to a generous grant by the Carlson Foundation, Polaris has been able to give the GMSD a much needed update! We invite you to join us on Sept. 28th as we launch the updated site! We will take the time to not only go through how to use the new site and the resources available, but also the knowledge we have gleaned from the GMSD over the last seven years.
—-
Desde su lanzamiento en octubre 2014, el Directorio Global de Esclavitud Moderna (GMSD) ha crecido enormemente, agregando más de 2,700 organizaciones y agencias contra la trata en 200 países y ayudando a más de 141,000 visitantes a la página a encontrar los recursos necesarios.
¡Gracias a un generoso subsidio de la Fundación Carlson, Polaris ha podido darle al GMSD una actualización muy necesaria! ¡Le invitamos a unirse a nosotros el 28 septiembre para lanzar el sitio web actualizado! Nos tomaremos el tiempo para no solo analizar cómo usar el nuevo sitio y los recursos disponibles, sino también el conocimiento obtenido durante los últimos siete años.
—-
Depuis son lancement en octobre 2014, le Répertoire Mondial de Esclavage Moderne (GMSD) s'est considérablement développé – en ajoutant plus de 2 700 organisations et agences anti-traite dans 200 pays et en aidant les plus de 141 000 visiteurs de la page à trouver des ressources indispensables.
Grâce à une généreuse subvention de la Fondation Carlson, Polaris a pu donner au GMSD une mise à jour bien nécessaire! Nous vous invitons à nous rejoindre le 28 septembre alors que nous lançons le site mis à jour! Nous prendrons le temps non seulement de voir comment utiliser le nouveau site et les ressources disponibles, mais aussi les connaissances que nous avons glanées au cours des sept dernières années.
Add this event to