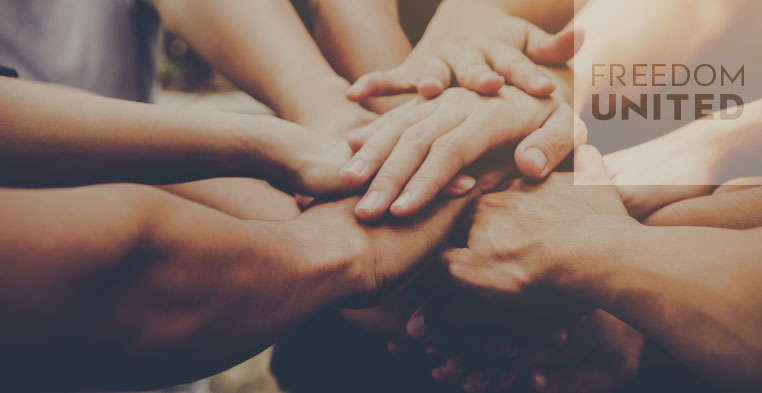 January 17, 2022 @ 12:00 pm

-

1:00 pm

EST
Abolishing Legal Slavery in New York: #FixThe13thNY Campaign Launch
"Join Next100 and the #FixThe13thNY on January 17, 2022, Martin Luther King Jr. Day, to launch our campaign that will work to abolish forced labor and improve wages and working conditions for the incarcerated in New York State. We will work to end exploitation and value the humanity of all people, including individuals who are incarcerated.
You will hear from:
Vidal Guzman, #FixThe13thNY & Next100
Darren Mack, Freedom Agenda
Tyrrell Muhammad, Correctional Association of New York
Donna Hylton, A Little Piece Of Light
More speakers to come!
Can't make it? No problem! Show your support for #Fixthe13thNY and Next100 by signing up to join the campaign here, forwarding this invite to your network, signing up for our newsletter, following us on Twitter, or making a tax-deductible donation."
Add this event to