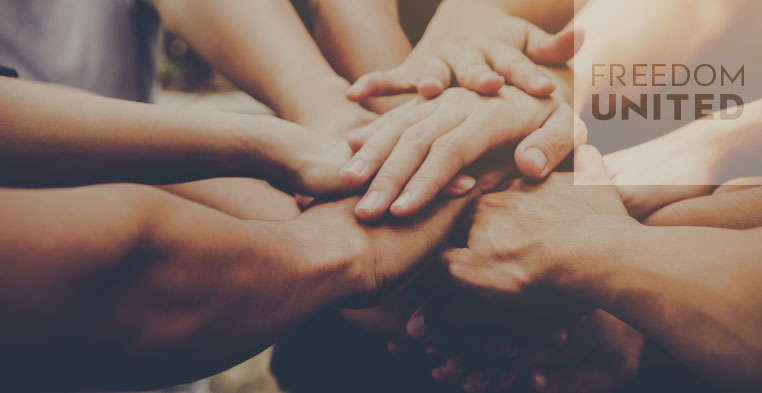 August 6, 2021 @ 1:00 pm

-

3:00 pm

BST
Feminist Fridays: Conversations about Labour Migration from a Feminist Lens / Viernes feministas: Conversaciones sobre la migración laboral desde una perspectiva feminista
Feminist Fridays: Conversations about Labour Migration from a Feminist Lens is a collaborative initiative of Association for Women's Rights in Development (AWID), Focus on Labour Exploitation (FLEX), Global Alliance Against Traffic in Women (GAATW), Solidarity Center, and Women in Migration Network (WIMN).
During the course of six sessions, we will think through complex issues and build/share knowledge and learn from each other. We will start with a discussion on 'what is a feminist lens on labour migration' and will move on to feminist research, advocacy, organising and media. The final session will be on imagining feminist futures on labour migration. Panellists will come from academia, NGOs including migrant worker led organisations, trade unions and media.
Session 6: Envisioning a feminist future in labour migration
6 August 2021, 1 pm GMT
As the pandemic has shown, the world depends on the work of women, whether in healthcare, elderly and child care or agriculture. As the world shifts its focus to post-pandemic recovery, social justice advocates are calling for structural changes. We ask: If the world of work is changing, what are the chances of producing a feminist world? And how do we get there? As feminists, what changes do we want to see in the arena of labour migration? Do we have examples of where this is already happening? What can we do to make our vision a reality? What power do we have and what gives us hope?
Add this event to