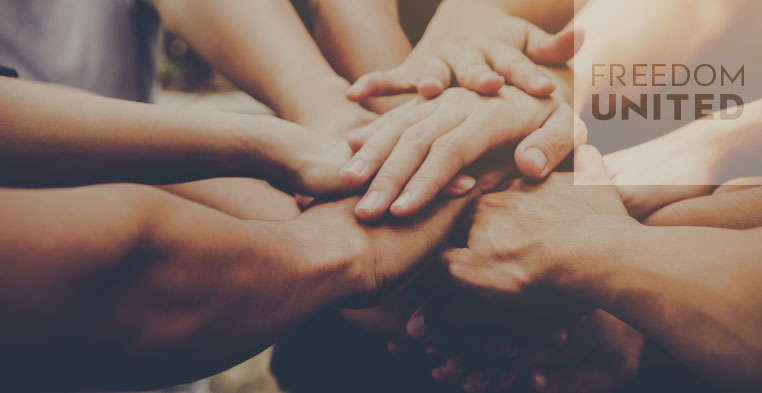 March 4, 2022 @ 4:00 pm

-

5:00 pm

GMT
Tony's and Fairtrade: Choco Quiz and Tasting
"Join Tony's and Fairtrade for a discussion about cocoa, an interactive quiz and a free chocolate tasting!"
About this event
"Join us on Friday 4 March, 4pm UK time, for a free event discussing the cocoa industry, along with an interactive quiz and a chocolate tasting. Be one of the first 100 to sign up and get Tony's Chocolonely sent to your door for free!
Join experts as they discuss the inequality behind the UK's favourite treat, the impacts of climate change on cocoa farmers, and how choosing Fairtrade and Tony's can make a difference.
Host Angel Arutura, anti-racism educator, activist and content creator, will be speaking alongside Fairtrade youth cocoa producer and livelihood development officer Deborah Osei-Mensah, Tony's representative Nicola Matthews aka 'The Countess of Cocoa', and Fairtrade representative David Finlay.
Participate in an interactive quiz to find out how much you know about chocolate and where cocoa comes from. Finally, join in a delicious Tony's chocolate tasting.
Learn about how choosing Fairtrade and Tony's means you are supporting farmers who are using their higher income to help protect the environment. Find out more about eco-friendly adaptations to farming, and how they can protect against changing weather patterns.
Grab one of our 100 early bird tickets and receive a free Tony's kit to your door. If you don't manage to catch an early bird ticket, you can still join in! Pick up your own chocolate tasting kit by buying Tony's Milk Caramel Sea Salt, Dark Almond Sea Salt (both widely available) and Dark Milk (available on Ocado and Sainsbury's).
This event will be livestreamed to YouTube and you will receive regular updates and a link to the event once you sign up."
Add this event to