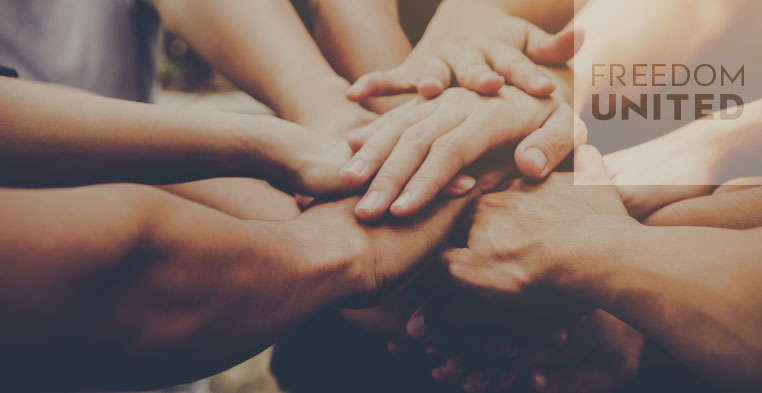 September 22, 2021 @ 2:00 pm

-

3:30 pm

BST
FAIR SHARE TO END CHILD LABOUR: Survivors and Leaders on Social Protection
Join Nobel Laureates, world leaders, & child labour survivors to demand urgent solutions to end child labour & child poverty.
About this event
This event is hosted by Laureates and Leaders for Children and co-sponsored by the Government of Sweden, the Norwegian Ministry of Foreign Affairs, and the International Labour Organization.
SPEAKERS INCLUDE:
HE Stefan Löfven, Prime Minister of Sweden
Mr. Guy Ryder, Director-General, International Labour Organization
HE Dag-Inge Ulstein, Minister for International Development, Norway
HE José Ramos-Horta, 1996 Nobel Peace Laureate and President of Timor-Leste (2007-2012)
Mr. Kailash Satyarthi, 2014 Nobel Peace Laureate
Ms. Sharan Burrow, General Secretary, International Trade Union Confederation
Mr. Manan Ansari, Child labour survivor-advocate, India
Mr. Martin Chungong, Secretary General, Inter-Parliamentary Union
Ms. Kerry Kennedy, President, RFK Human Rights
Ms. Carmen Romero, Global Student Forum
Ms. Lorena Castillo Garcia, Global Spokesperson for Zero Discrimination (UNAIDS), Ambassador for Peace of UN Women for Peace
Mr. Tim Ryan, Chairperson, Global March Against Child Labour
Even before the pandemic, the number of children trapped in child labour increased for the first time in two decades. Shockingly, the biggest increase came amongst children aged 5-11 years old. The total number of child labourers had grown to 160 million by the start of 2020, and the worst-case scenario predictions show this could rise to over 206 million by the end of 2022 as a result of the pandemic. The pandemic has already forced an additional 150 million children into multidimensional poverty – bringing the total number of children living with this injustice to 1.2 billion.
This is a child rights catastrophe, but it can be reversed through strong social protection systems to provide a resilient foundation for our children.
The world has a responsibility to the millions of children being forced into poverty and child labour every week: will the international community take this unprecedented opportunity to end this?
Join survivors of child labour, heads of government, Nobel Laureates, international leaders and youth activists from around the world to demand urgent action for the world's most marginalised children.
Add this event to