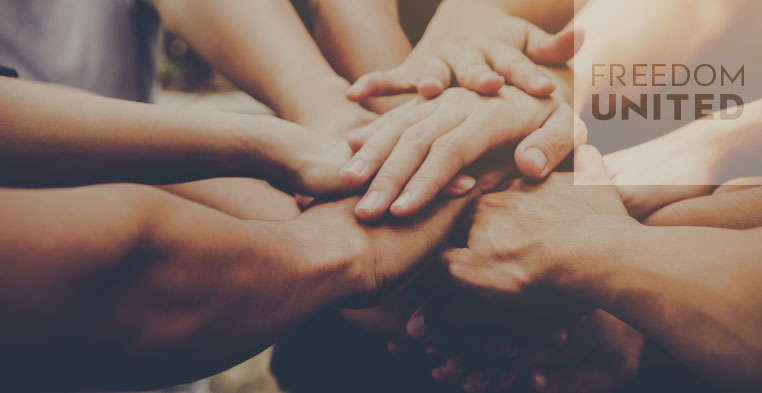 October 25, 2021 @ 3:00 pm
EDT
Caught in the Carceral Web: Anti-Trafficking Laws and Policies and their Impact on Migrant Sex Workers
Join us as we present the findings of an evidence-based research report which maps the tangled web of Canadian anti-trafficking laws and policies, and investigates their impact on migrant sex workers.
Speakers are Elene Lam, executive director of Butterfly, Sandra Ka Hon Chu, co-executive director, HIV Legal Network, Vincent Wong, PhD candidate, Osgoode Hall Law School, and Judy Fudge, LIUNA Enrico Henry Mancinelli Professor of Global Labour Issues, School of Labour Studies, McMaster University.
Moderator: Kamala Kempadoo, professor, Department of Social Science, York University.
Add this event to