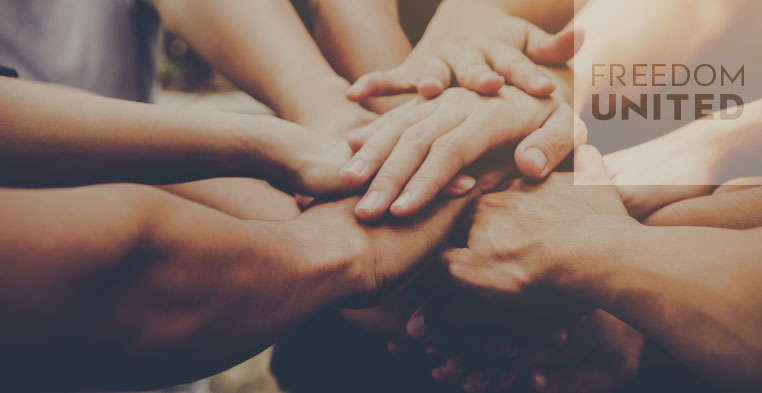 October 19, 2020 @ 2:00 pm

-

5:00 pm

BST
Building new collaborations in modern slavery research
We at the Modern Slavery and Human Rights Policy and Evidence Centre want to mark our first Anti-Slavery Day by building new partnerships against modern slavery.
Collaboration is crucial for the Modern Slavery PEC. Indeed, we require academics and non-academic partners to collaborate in order to be able to apply for funding for research projects.
This event will create a platform for academics, activists, survivors, lawyers, business representatives and many others to talk directly to colleagues from different areas of anti-slavery work about ideas and potential research projects that the Modern Slavery PEC could fund.
The UK Independent Anti-Slavery Commissioner Dame Sara Thornton will headline the event, with a talk on improving the impact of modern slavery research on policy and practice.
The Executive Director of the Survivor Alliance Minh Dang will address the survivors' role in co-producing research on modern slavery.
Prof Alex Balch from the University of Liverpool will present early findings from the consultation on the Modern Slavery PEC research strategy.
Anne Sofield from the Arts and Humanities Research Council (AHRC), which funds the Modern Slavery PEC, will talk and take questions on research funding guidelines and application processes.
We will have four break-out rooms with researchers working on current Modern Slavery PEC projects talking about their experience of building their partnerships, with short presentations from the participants on their ideas for new research (please see below if you're interested), and discussion on the four pillars of the Modern Slavery PEC research:
Dr Katarina Schwartz (the Rights Lab at the University of Nottingham) – preventing modern slavery
Dr Alicia Kidd (Wilberforce Institute at the University of Hull) – understanding survivor needs and enhancing support
Irene Pietropaoli (Bingham Centre for the Rule of Law) – modern slavery in business supply chains
Dr Samantha Currie (School of Law and Social Justice at the University of Liverpool) – effectiveness of legal enforcement measures.
If you're interested in presenting in one of the break-out rooms, please send a description of your presentation (no longer than one page) to [email protected], and we will confirm the allocation of a three-minute slot. Depending on the level of interest we receive, it may not be possible to offer everyone a slot, so please let us know of your interest in presenting as soon as possible.
There will be an opportunity to network directly with all the participants.
Add this event to