Free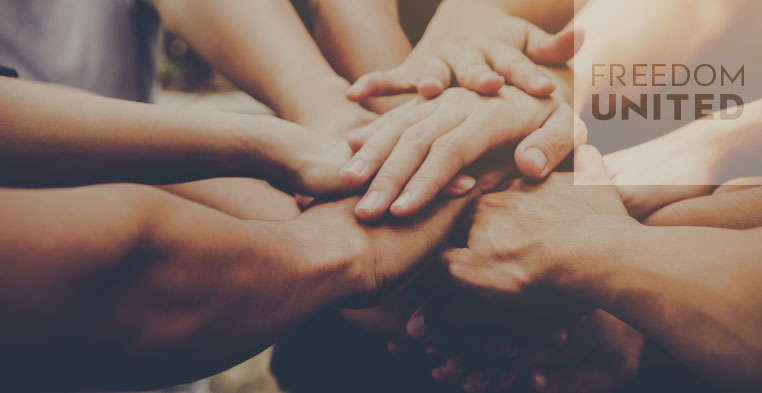 March 16, 2022 @ 6:30 pm

-

7:30 pm

GMT
Borders, Bills and the Hostile Environment
"While the UK has passed a chilling set of bills to limit public protest, erode citizen rights, criminalise refugees and GRT communities and otherwise disproportionately impact BIPOC people in the UK, this event will hear from people who are fighting at the frontline of resistance.
Topics will include:
What are the similarities between the nationality and borders bill, and the PCSC bill?
How are borders being used as a site of violence and control?
What is the relationship between capitalism and borders?
How does homophobia, racism and other forms of oppression uphold borders?
How can we understand the tightening of borders within the context of growing far-right politics?
How do these policies disproportionately impact BIPOC communities?
Does this reflect a rejection of the UK's commitment to the Refugee Convention?
Speaker lineup:
Chelsea McDonagh: Chelsea is a researcher, Irish Traveller activist and writer. She speaks on a wide range of issues affecting Gypsy and Traveller people including education, health, policy and politics. Chelsea is one of the co-founders of the Rom Belong programme, a KCL Widening Participation programme for Gypsy, Roma and Traveller pupils and is passionate about improving opportunities for young people.
Minnie Rahman: Minnie is a writer and campaigner specialising in migrants' rights, climate change and social justice. After working in both the European and UK Parliament for five years as an expert in government policy, she moved on to lead JCWI's parliamentary advocacy and public facing campaigns.
Aloysius Ssali: In 2010, Aloysius became one of the very first people to be recognised with refugee protection in the UK on the grounds of sexual orientation or gender identity. Shortly after, he founded the Say It Loud Club as a London based LGBTIQ+ community support group. Particularly, Say It Loud Club strives to improve the health and wellbeing of Lesbian, gay, bisexual and other sexual minority refugees and asylum seekers. From the first years of its foundation to the present day, the organisation has reached out to LGBTIQ+ asylum seekers and refugees throughout the UK.
Leah Cowan: Leah is a writer and editor on race, gender, migration, state violence and their intersections. She is the former Politics Editor at gal-dem, an online magazine and media platform run by women and non-binary people of colour. Leah also works at Project 17, an advice centre for migrant families who have No Recourse to Public Funds and are facing homelessness and destitution.
Design by: Katie O'Rourke
Hosted by shado-mag.com| @shado.mag
BSL interpreter will be provided for the event"
Add this event to