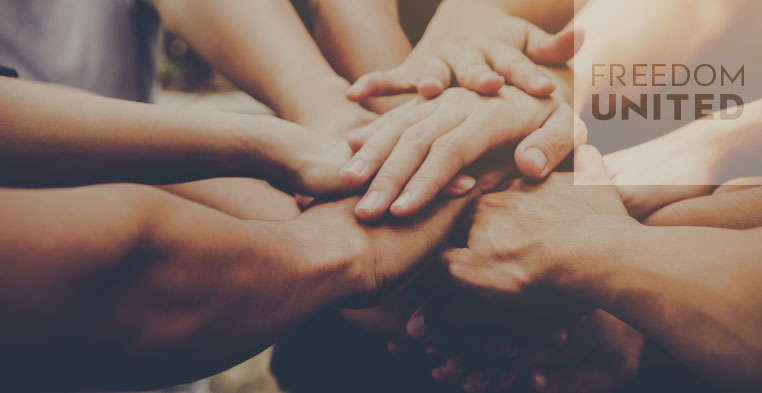 July 5, 2022 @ 5:45 pm

-

7:30 pm

UTC+10
Book Launch: Orphanage Trafficking in International Law
Orphanage Trafficking in International Law explores the process of orphanage trafficking as a form of child trafficking in international law, examining the contexts in which it occurs and providing a comprehensive, holistic approach to addressing the issue as a form of trafficking. In doing so, this book establishes the method and process of orphanage trafficking as an issue of international concern. It reconceptualises the activity of orphanage tourism as a demand driver for child trafficking and a form of exploitation, and makes recommendations for how countries where orphanage trafficking occurs, as well as countries that contribute to orphanage trafficking via funding and volunteers, should tackle the issue.
About the Author
Dr Kathryn (Kate) E. van Doore is an international child rights lawyer and is the Deputy Head of School (Learning & Teaching) at Griffith Law School, Australia. Kate is an internationally recognised expert on orphanage trafficking. She currently researches the intersections of child rights, institutionalisation and human trafficking, and has presented international keynotes on these issues. Kate works with governments, NGO's and companies on their approaches and responses to orphanage trafficking and modern slavery. Kate's research on orphanage trafficking was featured on Foreign Correspondent in 2020: https://youtu.be/lcIsQAqvgcs
Kate was awarded the Anti-Slavery Australia Freedom Award for her research and advocacy on orphanage trafficking in 2017 and the Griffith University Arts, Education & Law Research Engagement Award 2021 for her engagement with NGO's, governments and industry on the issue of modern slavery. She was appointed an inaugural member of the Australian Government Modern Slavery Expert Advisory Group in 2020 and was invited to sit on the National Action Plan to Combat Modern Slavery & Human Trafficking Monitoring & Evaluation Framework Advisory Group. Kate is a Senior Fellow at the Centre for Children, Law & Ethics, Cumberland Law School, Samford University, USA, and sits on the Global Steering Groups of ReThink Orphanages Global and ReThink Orphanages Australia. She was invited to sit on the Advisory Board for the International Bar Association's Presidential Taskforce on the Refugee Crisis: A Child Rights Response to Child Migration and Migrant Children at Risk in 2019. Kate also sits on QNEST (the Queensland Network to End Slavery and Trafficking). Kate is a co-founder and Board Director of Forget Me Not Australia, an international non-governmental organization focused on child protection and family reunification for children residing outside of parental care.
Add this event to