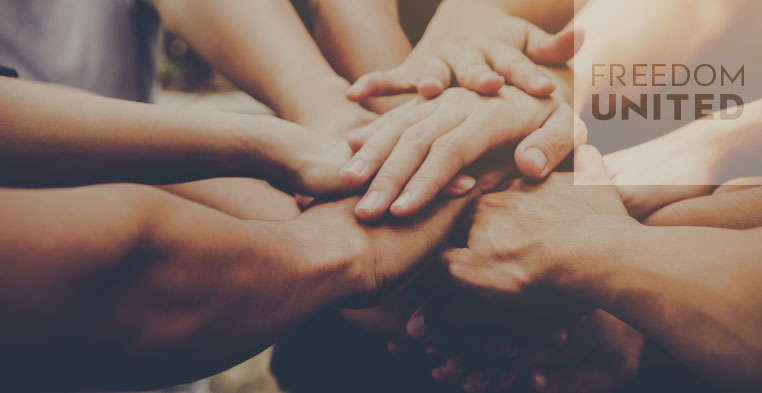 August 25, 2021 @ 4:00 pm
EDT
Beyond Hollywood – The reality of human trafficking
Hollywood producers, rap artists and even some good meaning civic groups often portray human trafficking in ways that are not often accurate. Human trafficking, sex, and labor trafficking are very real crimes that target the most vulnerable of our society.
This session will look at a comparative study of some famous cases of trafficking by well known perpetrators as well as the not so famous cases. The reality of trafficking is that literally millions of young people are groomed, recruited, and exploited in horiffic ways and we will use this session to tell their stories.
Workshop led by Nancy Aguirre.
Nancy Aguirre serves as the Public Eduction and Outreach Service Provider for Million Kids. Nancy is currently a professor for the Riverside Community College District teaching the Administration of Justice discipline. Nancy is a former Criminal Intelligence Analyst with the Riverside County Sheriff's Department assigned to the Anti-Human Trafficking Task Force at the Special Investigations Bureau, assisting in investigating human trafficking, identifying suspects as well as locating victims. Her work history also includes Narcotics, Intelligence and Gangs within the Riverside Sheriff's Department and previously the Riverside Superior Courts. Nancy received her Bachelor's in Behavioral Science in Criminology and researched Women in Sex Trafficking as her graduating thesis with the University of La Verne. Nancy Aguirre has received additional certification by the California Department of Justice, as a Criminal Intelligence Analyst through the University of California, Riverside. Nancy has presented in numerous reputable conferences included the list below..
Add this event to