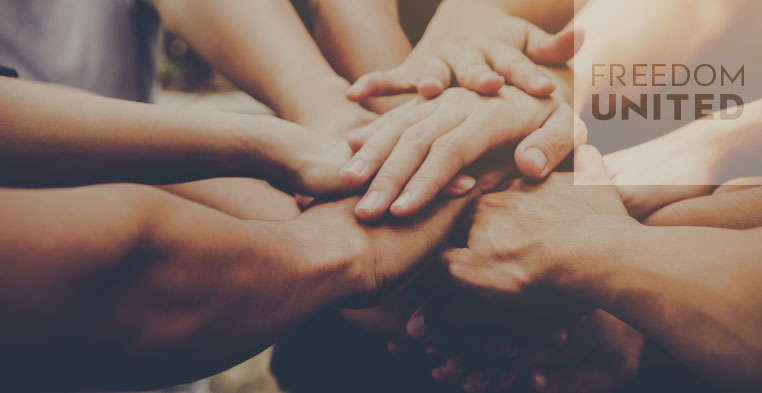 October 19, 2022 @ 1:00 pm

-

2:00 pm

BST
Anti- Slavery Day: Ending the slavery of migrant domestic workers
"To commemorate the anti-slavery week, we are inviting you to a roundtable discussion hosted by Jess Phillips MP, to discuss what must be done to end modern slavery of migrant domestic workers.
Domestic workers can face systematic labour exploitation and a heightened risk of human trafficking. Service providers report the scales of abuse experienced. A survey conducted in 2019 by the Voice of Domestic Workers found that:
77% of migrant domestic workers experienced physical, verbal or sexual abuse​
51% reported that they were not given enough food
61% were not given their own space
Seven years after the Modern Slavery Act, please join this panel on tackling the exploitation and abuse of domestic workers, and the protection of labour rights, including a discussion of the restrictions imposed on holders of the Overseas Domestic Workers' visa, which have removed the right to visa renewal.
Wed, 19 October 2022, 1:00 2:00 pm @ IPU Room, Westminster Hall, UK Parliament (Cromwell Green entrance)
Speakers:
Chair: Jess Philips, MP
Alex Millbrook, Kalayaan
Dugald Johnson, Focus on Labour Exploitation (FLEX)
Julian Bild, Anti Trafficking and Labour Exploitation Unit (ATLEU)
Unite the Union Speaker
Matthew Creage, Trades Union Congress (TUC)
Dr. Joyce Jiang, Associate Professor, Human Resource Management, York University
Migrant Domestic Workers (The Voice of Domestic Workers)
Add this event to