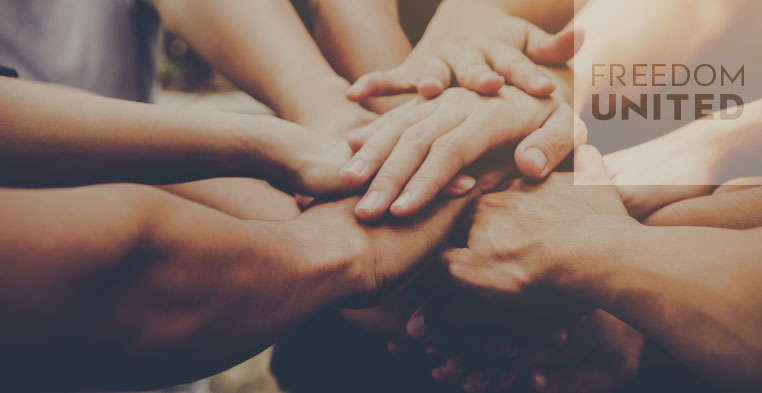 July 20, 2022 @ 7:00 pm

-

10:00 pm

BST
A night with gal-dem: Our place is here
Hidden behind closed doors, domestic workers are often made to feel invisible.
gal-dem is hosting a night of storytelling to give domestic workers the mic around their lived experiences in the UK. From arriving here for the first time, to experiences of exploitation and escape, to finding a sense of community, migrant domestic workers will share their stories that are taking place across the UK today.
This year marks a decade since the UK government revoked the Overseas Domestic Worker visa concession, leaving migrant domestic workers without basic rights. All migrants deserve a life of dignity and stability, so let's come together and amplify their stories and voices. Read this article to learn more about how the changes to the ODW visa has impacted migrant domestic workers .
The night will also include discussions, DJs and dancing with special guests from gal-dem to celebrate the Our Place is Here campaign.
Visit our website to learn more about our campaign and show your support!
Add this event to