£125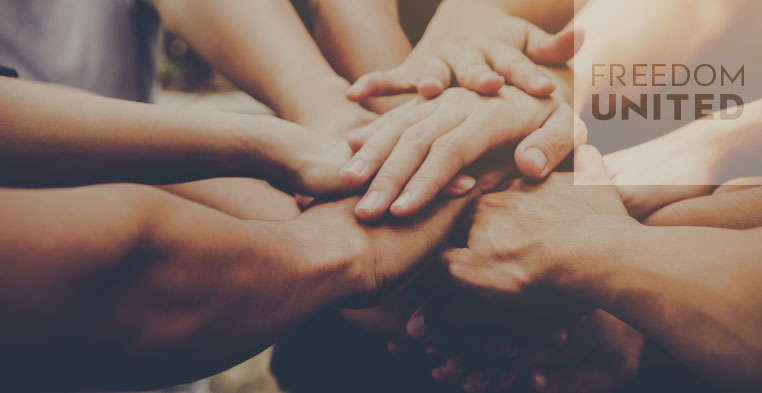 July 1, 2021 @ 9:15 am

-

6:50 pm

BST
6th CCARHT Summer Symposium 2021: 'The Body Trafficked' – Day 3
Welcome to your place around the virtual table at the CCARHT 2021 Summer Symposium – here in Cambridge we are getting ready for an intense three days where we shall be exploring with participants from across the world, the challenges posed by focussing on the various vulnerabilities of 'the Body Trafficked'.
During the course of these challenging three days we shall be listening to voices of survivors, researchers, theoreticians, policy makers, psychologists, advocates for change and NGO front line responders, anxious to thread together the disparate themes unleashed by this explicit focus on the body within trafficking.
Day three: Focus on the sexualised body trafficked, the role of Demand and the explosive rise of the Internet
·         The role of poverty, gender inequality and lack of quality education in providing 'accessible resource'
·         The challenge of familial co-option of children in the perpetration of 'online abuse' for paedophiles
·         The complex tangle of resolving household indebtedness and desperation 'a fresh look at Consent'
·         Addressing Demand as an International mandated requirement – A view from the OSCE
Market forces – how to deconstruct anti-social markets.
·         The Swedish experiment: time to mainstream?
·         Building global communities of resistance and maturing ONLINE safety    WE Protect
·         No Safe Space – Two leading Psychologists of trauma, explore the mental health costs and impact of trafficked recruitment, rapes and trauma on survivors.
·         Traffickers use of the Internet, digital hunting fields – reviewing the UNODC 2020 report.
In focus Case Studies: Edo State Nigeria, 57 states of the OSCE, Romania, Germany, the USA, the Philippines, the UK, Bengal India, Sweden.
Add this event to