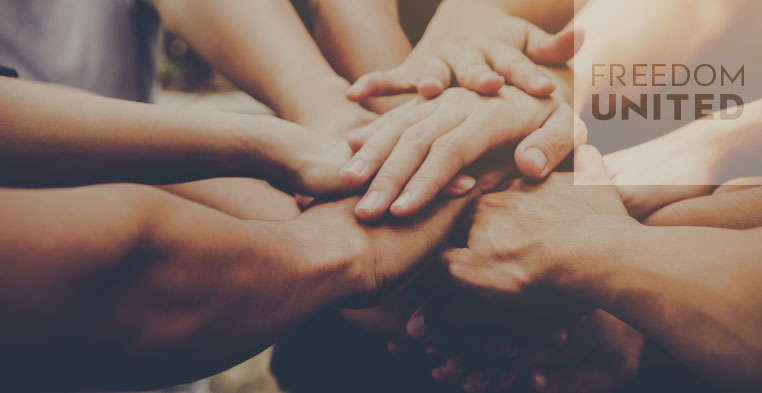 April 4 @ 6:00 pm

-

8:00 pm

BST
11 years of the restrictive ODW visa: Why workers need to have their right
On April 6, 2012, the UK government made changes to the Overseas Domestic Worker Visa which they claimed would improve their labour conditions. However, for eleven long years migrant domestic workers have endured being trapped working for abusive employers.
Despite workers, trade unions, and human rights experts calling for a return to the visa regime in place prior to 2012, the UK Government has repeatedly upheld their decision to deny rights to this workforce.
To mark this date, we will hear from workers, activists, scholars, and policy makers about the ongoing struggles faced by domestic workers and the work still to be done to secure their rights and dignity.
After a short film screening, we will have a panel discussion:
Chair:
Diana Holland, Assistant General Secretary for Transport, Food & Agriculture sectors and Equalities at Unite – @DianaHolland_
Panellists:
Migrant domestic workers, lived experience campaigners and advocates – @thevoiceofdws
Evie Breese, journalist at The Big Issue – @EvieBreese
Zoe Gardner, Migration and Protection Expert and Activist – @ZoeJardiniere
Bell Ribeiro-Addy, Labour MP for Streatham – @BellRibeiroAddy
Natalie Sedacca, Assistant Professor in Employment Law at Durham Law School and Trustee at Kalayaan – @nataliesedacca
Whether you are a domestic worker, an advocate for workers' rights, or simply interested in learning more about this important issue, this event offers a unique opportunity to come together and reflect on the challenges of the past eleven years and chart a path forward towards justice.
ORGANISERS: The Voice of Domestic Workers and Kalayaan
Consortium WHEN: Tuesday 4 April 2023, 6 to 8pm – please arrive for a 6pm startWHERE: Unite The Union, 128 Theobalds Rd, London WC1X 8TN
This event is by invitation only. Please RSVP by Friday 31 March by registering via Eventbrite. Please let us know if you have any access requirements and/or dietary restrictions we should be aware of. Refreshments will be provided.
Add this event to