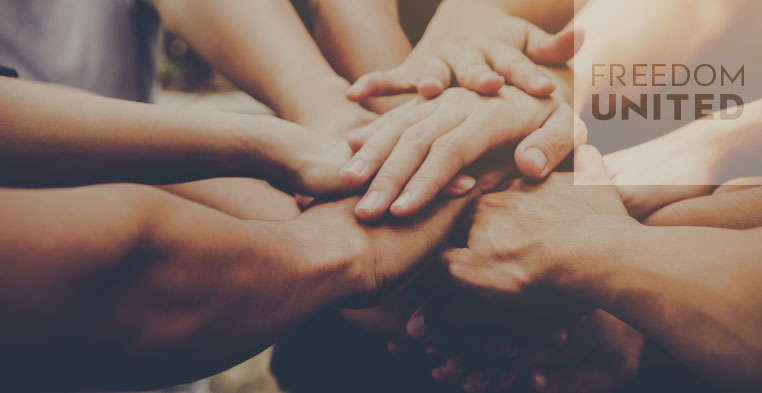 November 10, 2022 @ 10:00 am

-

11:00 am

EST
Discrimination and Exploitation of Migrant Construction Workers on FIFA World Cup Qatar 2022 Stadium Sites
Equidem is launching its report "If we complain, we are fired" Discrimination and Exploitation of Migrant Construction Workers on FIFA World Cup Qatar 2022 Stadium Sites" on November 10, 2022. The report documents significant labour and human rights violations at all eight FIFA World Cup Qatar 2022 stadiums.
In this report, migrant workers from Africa and Asia employed as construction workers and security guards at FIFA World Cup Qatar 2022 stadiums describe – in their own words, efforts made by their employers to cover up or evade investigations into worker deaths, nationality-based discrimination, wage theft, illegal recruitment, forced labour, overwork, workplace violence, health and safety risks, and practices used by employers to create a captive and controllable workforce.
Join Equidem's report launch event as migrant workers from World Cup sites and other speakers share their case stories, key findings, and recommendations.
Add this event to