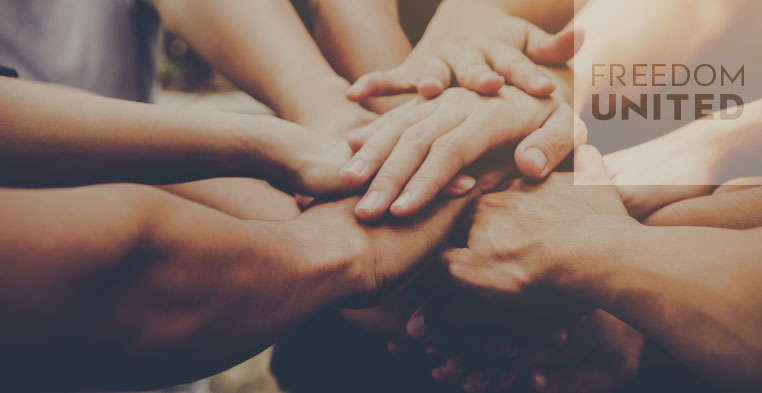 February 14 @ 11:00 am

-

1:00 pm

EST
Is your Car Driving Uyghur Forced Labor?
During this event organised by the Investor Alliance for Human Rights, Dr. Laura Murphy and co-authors of the Driving Force Report will discuss supply chain tracing of Uyghur forced labor in the automotive sector. Joining this discussion is Investor Advocates for Social Justice, following their Shifting Gears Campaign, has turned their attention to the transition to renewable energy and electric vehicles, and the need to to address Uyghur forced labor risks to ensure a just transition to a green economy.     The 75 minute webinar will have expert panelists including representatives from the Uyghur community who will speak to the impacts on the Turkic-Muslim majority peoples from this region and an environmental justice organization who will discuss the importance of a just transition to renewable energy.
Add this event to