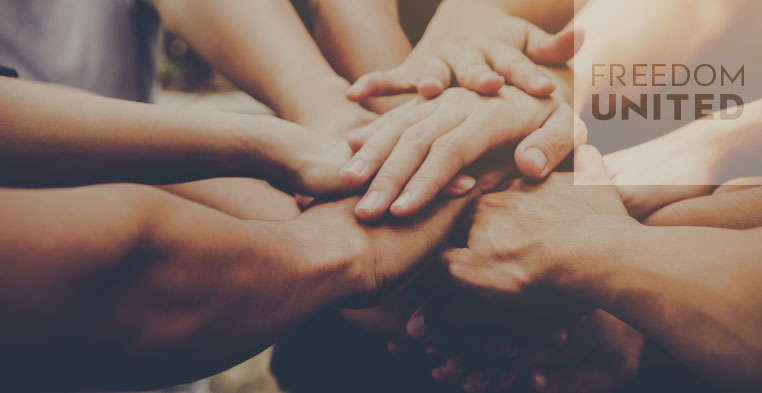 August 4, 2022 @ 2:00 pm

-

2:45 pm

BST
Get Ready for Anti-Slavery Week 2022
"Organisations: Talk to Slave-Free Alliance specialists, Gavin and Elenor, about how to make the most impact during Anti-Slavery Week 2022
This Anti-Slavery Week, join us in shining the spotlight on the hidden crime of modern slavery.
Anti-Slavery Day takes place on 18th October, but Slave-Free Alliance are hosting a whole week of events and campaigns to mark this crucial date. It is a great platform to raise awareness of modern slavery in our communities and organisations and show what you and your company are doing to build resilience to this terrible crime.
It's time to engage with our colleagues, customers, suppliers and partners about modern slavery.
In this virtual session, chat to Slave-Free Alliance specialists about how your organisation can get involved in Anti-Slavery Week 2022. Learn more about Slave-Free Alliance's free events and soundboard your organisation's ideas to make sure you have impact and spread awareness of modern slavery across your network."
Add this event to