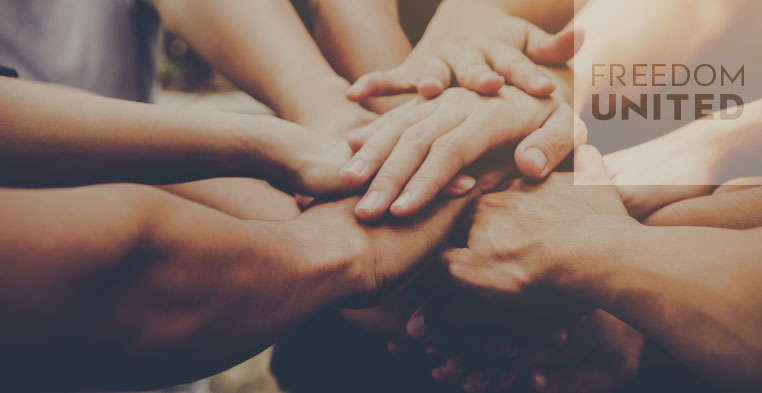 October 31, 2021 @ 5:45 pm
UTC-4
After SESTA/FOSTA how is the sex industry coping?
There was a study on the effects of S.3165 (known as SESTA/FOSTA) on the sex worker industry: A community report by Danielle Blunt and Ariel Wolf (of Hacking//Hustling), advised by Naomi Lauren (of Whose Corner Is It Anyway.) A law that was supposed to make sex trafficking an enforcement priority, instead has put legal consenting sex workers in danger. Spun as a law to stop child sex trafficking: how has that worked? Was this just another smut law in disguise? The Oakland Greens Virtual Townhalls are designed to hear your ideas & thoughts. At this event we want to listen to you, not talk at you.
Join us in ZOOM Sunday October 31 room opens at 5:45 PM PST, discussion at 6:15 PM PST, with unique topics & unique discussions.
Add this event to