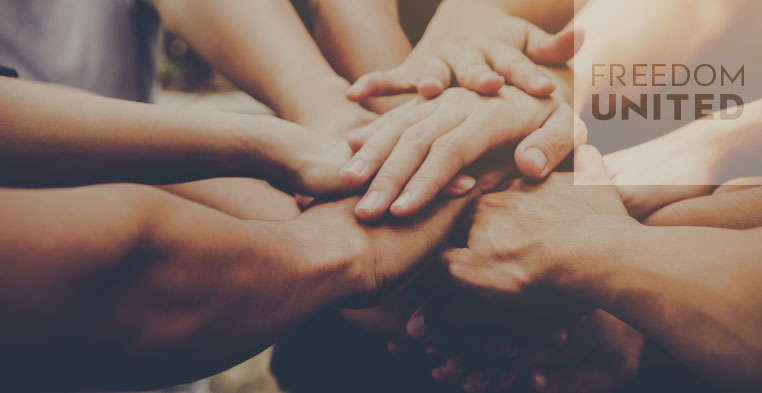 Donate by Check
Please make checks payable to Freedom United and send them to:
4501 Atlantic Ave, Suite 110, Raleigh, NC 27604
.
For international donations by check, we accept bank issued money orders in USD. Money orders should be made payable to Freedom United and can be mailed to the address above.
Donate by Paypal
To donate via Paypal, please use this link paypal.me/FreedomUnitedNC
Donate by DAF
We accept gifts from Donor Advised Funds (DAF). If you need information or assistance, please email [email protected].
Donate by Wire Transfer
We accept wire transfers for donations over $5,000. Please email [email protected] for more information.
Donate by Cryptocurrency
Please contact us if you would like to make a donation by cryptocurrency. Email [email protected]