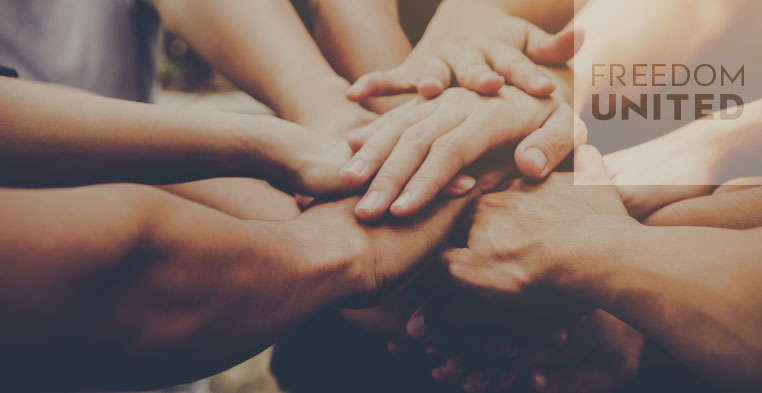 Donate Stock
To donate stock, please contact Joanna Foss, Development Director at [email protected] for the current account information and instructions.
Donate by Check
Please make checks payable to Freedom United and send them to: 4501 Atlantic Ave, Suite 132, Raleigh, NC 27604
Donate by Bank Wire
You can easily wire funds to Freedom United's bank account. Simply provide your bank with the account information below.
Routing Transit Number: 021000021
Account Number: 603963351